Electronic invoicing
Since January 2019, the Italian tax authorities have implemented an automatic invoice exchange system called "electronic invoicing".
Sales and purchase invoices are now digitised and sent directly to the tax authorities by telematic means in XML format. 
Companies must download the invoices directly from the tax authorities' website or via software for consulting and/or preparing electronic invoices.
As a result, paper invoices no longer have any fiscal value and are only sent to the customer for information purposes, so-called "courtesy invoices". 
Electronic invoicing is mandatory for all Italian companies that sell to individuals (B2C) or legal entities (B2B) in Italy.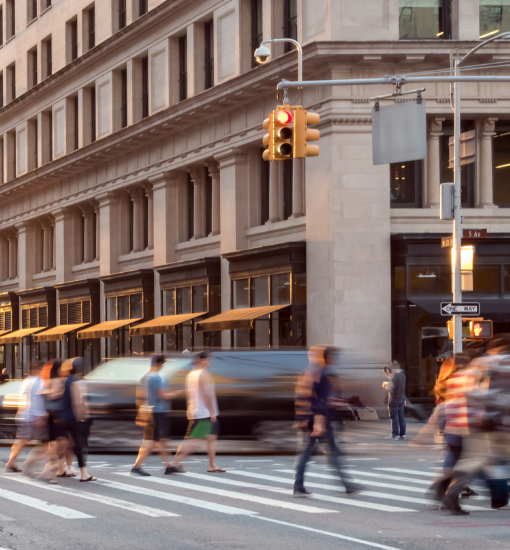 The deadline for sending invoices to the tax authorities is 10 days from the date of the transaction (delivery of the goods or provision of the service).
It is now mandatory for companies to keep invoices in certified digital format for 10 years. This archiving service is provided by specialised companies approved by the tax authorities.
You have the possibility to take care of this electronic transmission yourself if you have a compatible business management software that allows you to generate and send the required XML file to the tax authorities. If this is not the case, our firm proposes several solutions to manage this obligation.