Business Emergency (noncompliance)
Foreign companies setting up in Italy sometimes encounter complex and delicate situations in a less than perfect environment.
Your technical expertise is not always enough and you need the assistance of people in the field who are experienced in the specificities of Italian companies and in the management of situations of non-compliance.
What do we offer?
Our chartered accountants based in Milan, Turin and Padua can assist you mainly with the accounting, financial, legal and organisational aspects by intervening in the company under the control of the shareholder or the company manager.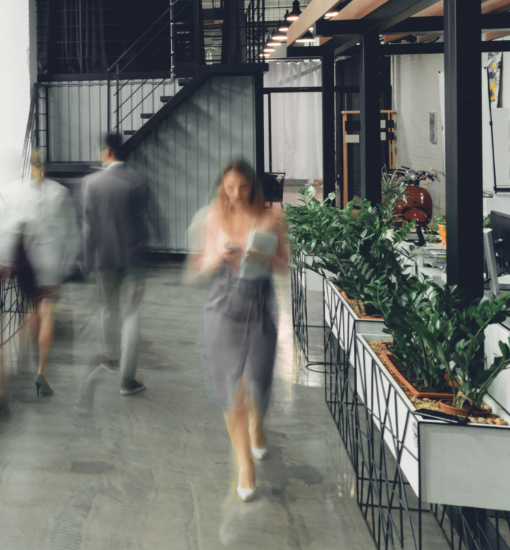 The situations in which we intervene :
Non-compliant accounting: you notice that the accounts of your Italian company do not comply with local and international standards. We can intervene to adapt your information systems and reconstitute your accounts. If the accounting is outsourced to another service provider, we can also very quickly migrate it to our systems.
Departure of key personnel: we ensure the continuity of the activity when the sudden departure of a financial executive poses a risk to your business.
Complex project: when a complex project is not progressing, you need to have a very hands-on team on the ground. We inform you about the reality in the field and dictate a new rhythm for the progress of the project.
Taking over the company: you have just bought a company in Italy and you need to take control very quickly and secure the finances of the company. We intervene to control cash flow, analyse the company's situation and set up appropriate reporting.
Dysfunction and opacity: is there a lack of visibility of your subsidiary or company in Spain, Italy or Portugal? Is reporting to the parent company unreliable, or do local managers no longer respond to requests from head office? We intervene as a matter of urgency to bring your Italian subsidiary under control.