Bookkeeping and accounting review
Our team of French chartered accountants based for 10 years in Milan, Turin and Padua, supports all types of organisations in the operation of their activities: Startups, international SME, MSC (Medium Size Companies) and Large Companies.
We can perfectly meet the needs of our clients through our à la carte services, our French-speaking collaborators and our experience of Italy.
Total or shared bookkeeping
If you do not take care of your bookkeeping, SORECO will take care of your accounting in its entirety. We simply agree on the methods for transmitting your accounting data to the firm.
Implementation of the administrative and accounting organisation · Analysis of the business characteristics · Definition of the chart of accounts configuration · Opening of the legal books · Organisation of the administrative classification · Fixing of a schedule for the transfer of documents or information between your company and our office.
Collection of information. Analysis of supporting documents · Filing of supporting documents.
Bookkeeping · Accounting codification of documents · Accounting entry of supporting documents · Entry of subscription operations · Editing of accounting journals · Establishment of bank reconciliations · Periodic tally of auxiliary accounts · Periodic tally of general accounts.
Review and summary statements · Annual review of the accounts · Creation of the amortisation schedule · Assistance with the stock inventory · Analysis of the business margins · Determination of the tax result · Creation of the tax return · Drafting of the annual accounts (brochure) · Annual closing of accounts · Updating of legal books · Archiving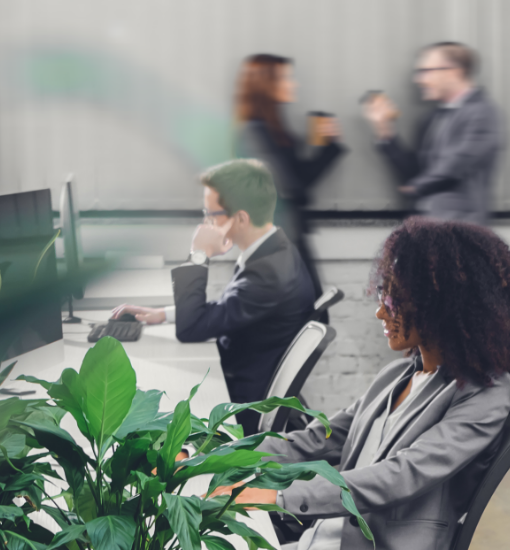 Accounting review
If you keep your accounts abroad or on your site in Italy using software that meets Italian tax requirements, SORECO will help you keep your entity's accounts compliant with local standards and support you where necessary. 
After reviewing all of your accounts, on your behalf we draw up all of the annual business tax declarations and the annual accounts that your company is required to draw up.
Review and summary statements · Annual review of the accounts · Creation of the amortisation schedule · Assistance with the stock inventory · Analysis of the business margins · Determination of the tax result · Creation of the tax return · Drafting of the annual accounts (brochure) · Annual closing of accounts · Updating of legal books · Archiving