International network
International network
SORECO is a member of the Crowe Global Business Alliance, the world's 8th largest accounting and auditing network. Crowe Global is a network of more than 200 organisations in 130 countries around the world whose members share Crowe's commitment to providing exceptional service to its clients.
Local expertise
SORECO can work with all Crowe Global members worldwide. We have already coordinated many projects with other Crowe members to achieve the goals of our clients.
In Spain, SORECO can rely on the expertise of a team of more than 300 professionals from different disciplines (mainly lawyers and auditors) in the Crowe Spain network. 
Quality
All members of the network meet Crowe Global's strict quality requirements to ensure high quality service. Each member is a separate and independent legal entity.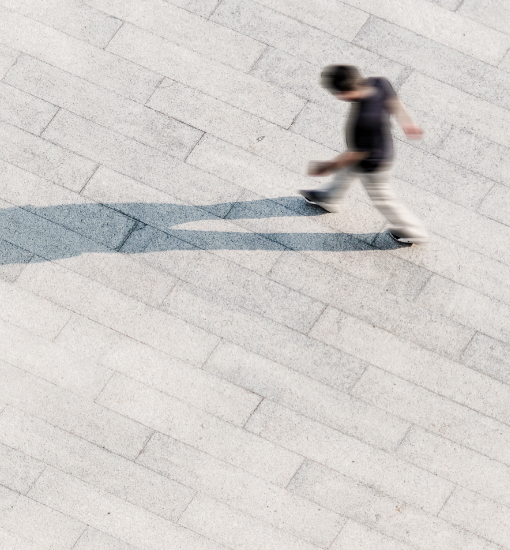 Multidisciplinary firm of chartered accountants accountants and lawyers
SORECO is a firm of French accountants and lawyers based in Madrid, Milan, Lisbon and Barcelona, member of the ALBO NETWORK. Founded in 2002 on the initiative of Stéphane DERUY, the firm has always has always been specialised in advising French and foreign companies investing in Spain, Italy and Portugal.
SORECO is specialised in the creation of companies in Spain, Italy and Portugal as well as in the accounting, tax, social and legal follow-up of subsidiaries of French companies. The services offered by SORECO are accounting, tax, legal, HR, audit and consulting and outsourcing.