Contact us
Would you like more information about our assistance? Would you like to tell us about your project?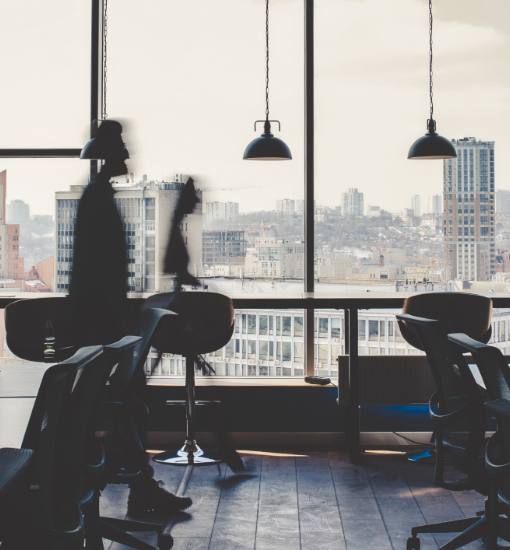 Our offices
Calle Ulises, 16 – 8º
28043 Madrid
+34 915 611 400
Via Gustavo Fara, n°35 – 3°
20124 Milano
+393 317 778 770
Turin Offices
Corso Valdocco, 2
10122 Turin
+390 287 368 975
Edificio Castilho, Rua Castilho 13D – 1º A
1250 – 066 Lisboa
+351 211 165 794
Paseo de Gracia, 101 – 4ª
08008 Barcelona
+34 937 370 050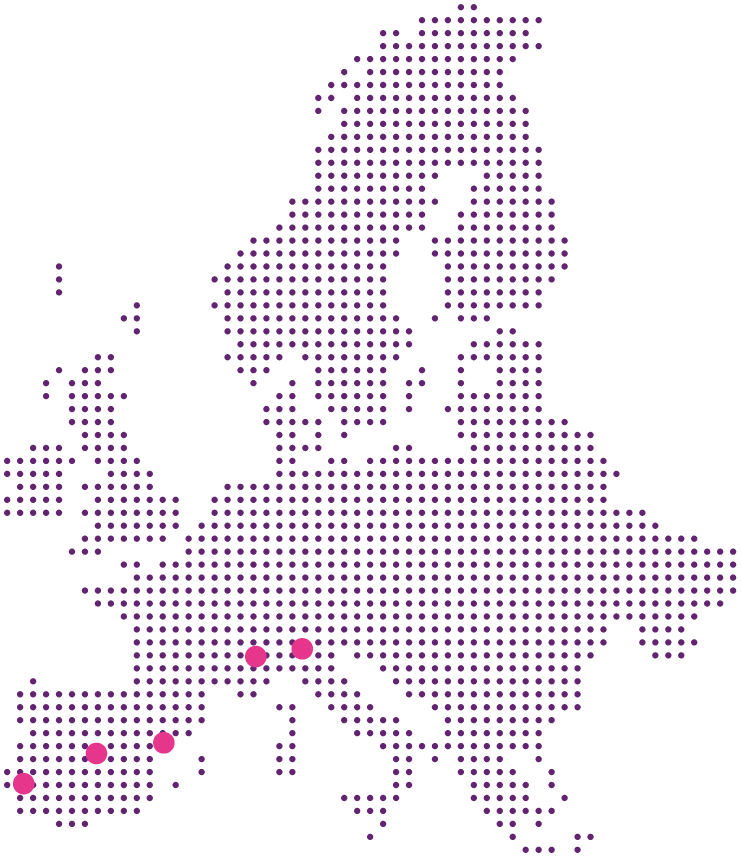 Send us a message
The collected information is the object of a data-processing treatment intended to take contact with the customers wishing to contact us. The recipient of the data is SORECO. In accordance with the law " computing and liberties " of January 6th, 1978 modified in 2004, you benefit from a right of access and rectification to the information which concern you, which you can exercise by addressing to SORECO. You can also, for legitimate reasons, oppose the treatment of the data concerning you.
Multidisciplinary firm of chartered accountants accountants and lawyers
SORECO is a firm of French accountants and lawyers based in Madrid, Milan, Lisbon and Barcelona. Founded in 2002 on the initiative of Stéphane DERUY, the firm has always has always been specialised in advising French and foreign companies investing in Spain, Italy and Portugal.
SORECO is specialised in the creation of companies in Spain, Italy and Portugal as well as in the accounting, tax, social and legal follow-up of subsidiaries of French companies. The services offered by SORECO are accounting, tax, legal, HR, audit and consulting and outsourcing.