History of the firm
SORECO AUDIT is a firm of French accountants and lawyers based in Spain, Italy and Portugal.
The firm was founded in 2002 at the initiative of Stéphane DERUY, and since its inception has specialised in advising French and foreign companies investing in Spain, Italy and Portugal. In partnership with Brigitte BABOULÈNE for the legal part, and Xavier HECKLER for the accounting expertise, our speciality is the creation of companies, as well as the accounting, tax, social and legal monitoring of subsidiaries of French companies in Spain, Portugal and Italy.
Initially established in Madrid, SORECO gradually extended its activities to all of Spain, then to Portugal and Italy. Today, we are the leading firm in providing services to French and foreign companies. After 20 years of constant growth, our associating with a new chartered accountant, Alexis MAGIE, led us to establish ourselves in Barcelona in 2012 and in Lisbon in 2014. At the end of 2015, we took a further step and opened an accounting firm in Milan.
Diverse activity sectors and prestigious clients
The firm's clientele mainly consists of subsidiaries of renowned French and foreign companies. SORECO now has more than 500 clients and we operate in a wide variety of industry sectors: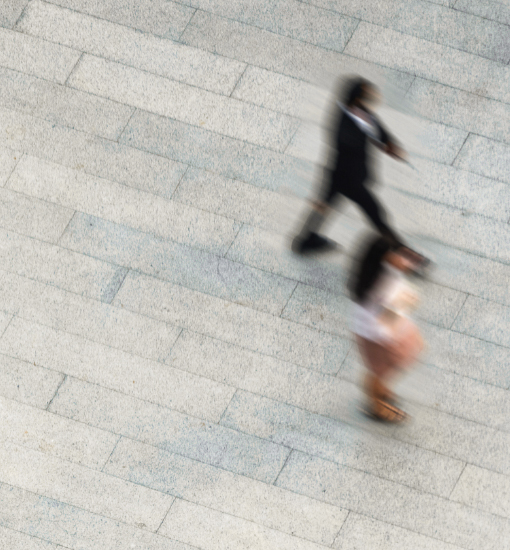 Companies from all industries:
New Information and Communication Technologies (NICT)

Digital Service Companies (DSC)

Renewable energies

Banks, insurance

Real estate

Hotel and catering

Textile industry (ready-to-wear)

Transport/logistics

Food industry

Health, beauty, hygiene and medical

Audio-visual