SORECO opens its 5th office in Europe, in Turin
SORECO announces the opening of its 5th office in Europe, in Turin, Italy.
Our firm, already active in the north of Italy through its Milan office, wishes to continue to build close relationships with its partners and collaborators through the opening of this office. This second office in Italy marks the continued development of the firm.  It completes the list of existing offices: Madrid (2002), Barcelona (2012), Lisbon (2014), Milan (2015).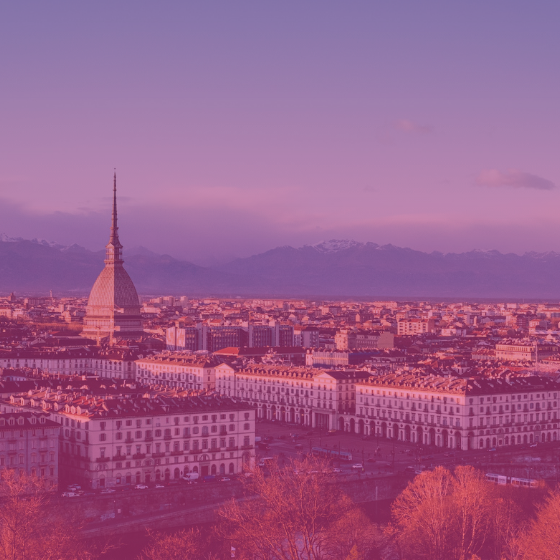 "Our growth trajectory allows us to continue our development in Europe so that our teams are as close as possible to our clients. Opening an office in Turin was the logical next step in the history of SORECO. Proximity with our customers has always been at the heart of our approach".  Stéphane DERUY, CEO and founder of SORECO.